[ad_1]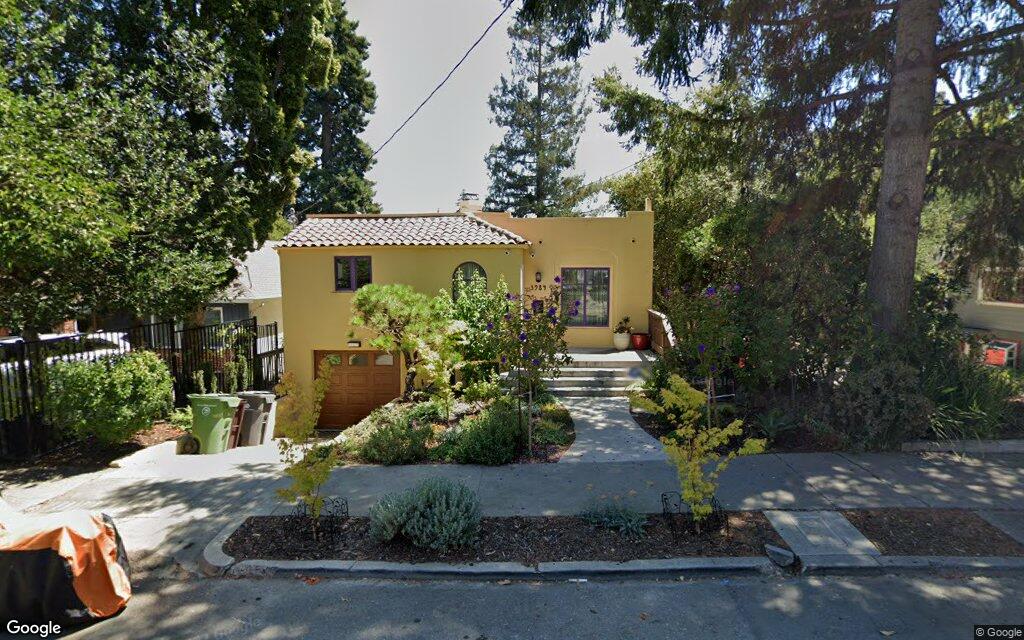 A 1,840-square-foot house built in 1927 has changed hands. The historic property located in the 3900 block of Lyman Road in Oakland was sold on Dec. 15, 2022 for $1,520,000, or $826 per square foot. The property features three bedrooms, three bathrooms, a garage, and one parking space. The unit sits on a 5,320-square-foot lot.
Additional houses have recently changed hands nearby:
In June 2022, a 1,403-square-foot home on Waterhouse Road in Oakland sold for $2,000,000, a price per square foot of $1,426. The home has 4 bedrooms and 2 bathrooms.
A 1,888-square-foot home on the 3900 block of Oakmore Road in Oakland sold in October 2022 for $1,500,000, a price per square foot of $794. The home has 2 bedrooms and 4 bathrooms.
On Waterhouse Road, Oakland, in June 2022, a 1,312-square-foot home was sold for $1,700,000, a price per square foot of $1,296. The home has 1 bedroom and 1 bathrooms.
[ad_2]

Source link